Latest Journal Entry
category: Anything | June 23 | @163 | comments(13)

ok so i have been asked this everyday since i have been back, why are you on here shouldnt u be like cutting urself listening to emo music???? WELL MY ANSWER IS THIS U LIL FUCK HEADS. IM NOT EMO IM NOT GOTH IM NOT PUNK IM NOT ANYTHING AND IF I WAS EMO DONT U THINK I WOULDNT BE CUTTING MYSELF OTHER THAN BEIN ON HERE?? (no offence to emo ppl) THERE IS NOTHING WRONG WITH BEIN EMO,PUNK,GOTH OT WHATEVER! so how about u get that trough ur lil heads! and if u have a problem with this i really dont care. u ppl just need to understand.
myGALLERY
Latest additions
| | | |
| --- | --- | --- |
| Published on: 06/28/2007 | Published on: 06/22/2007 | Published on: 06/22/2007 |
Profile
Member name:
KaRiSsA
Full Name:
karissa
Gender:
Female
Age:
26
Country:
United States
Actions:
Send KaRiSsA an email
View KaRiSsA's profile
rawr

this is my bear that i adopted! u steal her and stevee will kill u!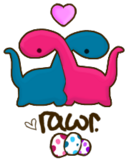 DUCKS





HELLO KITTY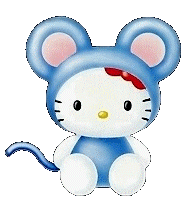 .
MONKEYS!


GUNS!